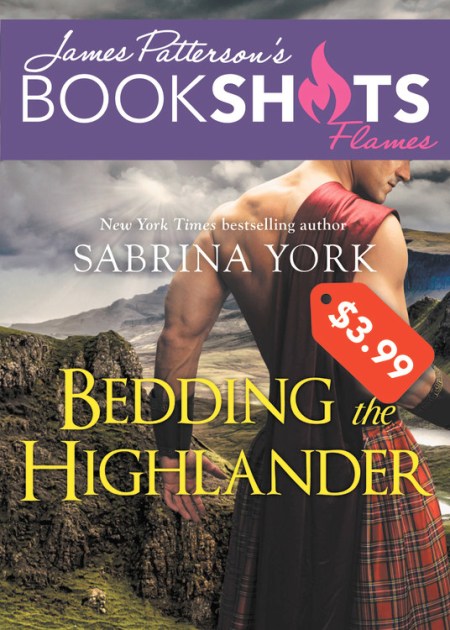 Bedding the Highlander
A 2018 HOLT Medallion Award WINNER!
Only a Scot can steal her heart.
There's nothing ladylike about Katherine Killin. She's a spitfire who cannot be tamed. To rid himself of her, and to honor a truce set by the Duke of Glencoe, her father agrees to wed her to his clan's mortal enemy, Ben Rannoch. But when Katherine meets the enticingly masculine Kirk Rannoch, brother of her betrothed, she suddenly craves domination.
BookShots Flames
Original romances presented by JAMES PATTERSON
Novels you can devour in a few hours
Impossible to stop reading
Read More