I had a fantastic time kicking off Celebrate Literacy Week in Florida yesterday!
Thank you to the University of Florida, Governor Ron DeSantis, and everyone who came out to make this such a special event. We WILL teach every child to read! #PattersonChallenge
Kicking off Florida Literacy Week in beautiful Tallahassee!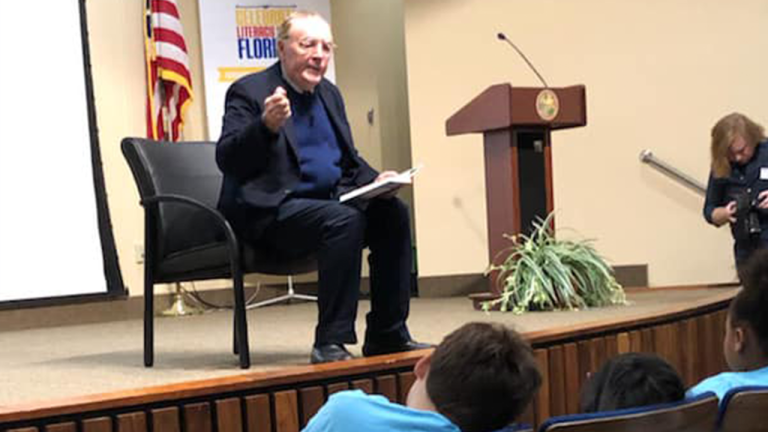 Thank you to the department of education for hosting this crucial summit!
I had a great time speaking at the Forever Badgers Endowment Donor Appreciation Luncheon last weekend.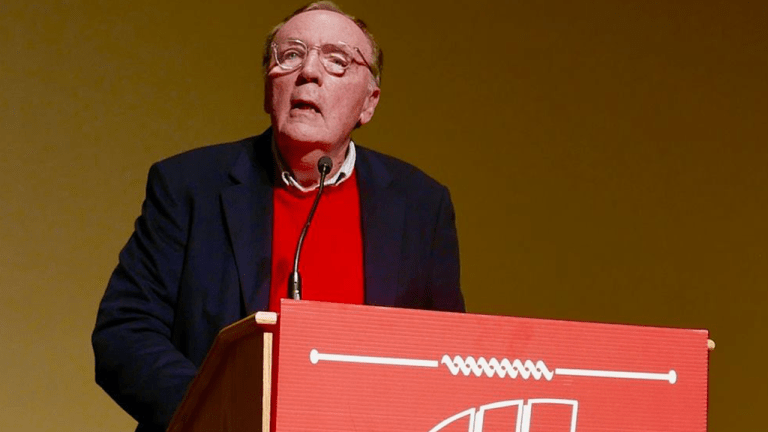 The subject? Life with my wife Sue, an ENORMOUS Badger fan! #OnWisconsin