We have updated our Privacy Policy Please take a moment to review it. By continuing to use this site, you agree to the terms of our updated Privacy Policy.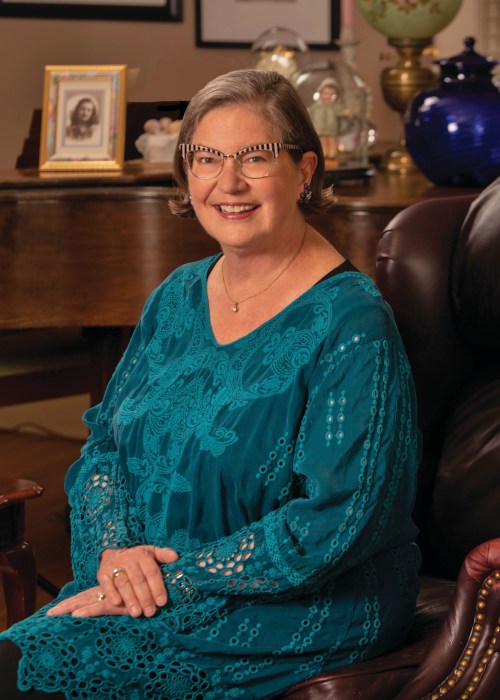 Bestselling author Nancy Allen practiced law for fifteen years as Assistant Missouri Attorney General and Assistant Prosecutor in her native Ozarks, trying over thirty jury cases. She served on the faculty of Missouri State University for fifteen years, teaching law classes. She is the author of the Ozarks Mystery series. With James Patterson, Nancy is co-author of New YorkTimes Bestseller Juror #3 (2018) and Jailhouse Lawyer (2021). Renegade is the first book in her AnonymousJustice series.

 
Read More
By the Author
From James Patterson, the world's #1 bestselling author: a young lawyer takes on the judge who is destroying her hometown—and ends up in jail herself.In…
2 brand-new, full-length thrillers in 1 book -- from the world's #1 bestselling writer.
A young attorney is defending her client in a racially charged felony case -- but in a town of old money and hidden secrets, her…